Hey there, fashionistas! Today, I want to dive into the world of African fashion and highlight the latest trends in Slit and Kaba styles for women. These traditional African outfits have been reimagined with modern touches, creating a fusion of cultural heritage and contemporary flair. So, if you're ready to make a statement at your next event, keep reading to discover the hottest Slit and Kaba styles for women.
The first on our list is the "New Slit and Kaba Style for Women" – a breathtaking ensemble that effortlessly combines elegance and sophistication. With a high-side slit and a fitted top, this outfit accentuates your curves and adds a touch of glamour to any occasion. Whether you're attending a wedding or a formal evening event, this style will turn heads and make you feel like a queen. Complete the look with statement accessories and a bold hairstyle to truly shine.
Next is another showstopper – the "New Slit and Kaba Style for Women." This ensemble embraces the beauty of simplicity while maintaining its allure. The ankle-length skirt gracefully drapes over your silhouette, creating an ethereal and regal appearance. The top features intricate patterns and designs, adding a touch of cultural richness to the overall look. This style exudes grace and elegance, perfect for church services, family gatherings, or cultural celebrations.
Last but not least, we have the "New Slit and Kaba Style for Women" – a contemporary twist on the traditional outfit. This design embraces modernity with its bold prints, vibrant colors, and unique cuts. The high-low slit adds a playful and youthful element to the outfit, making it ideal for birthday parties or casual events. Pair it with stylish sandals or heels, and you're ready to dance the night away in style.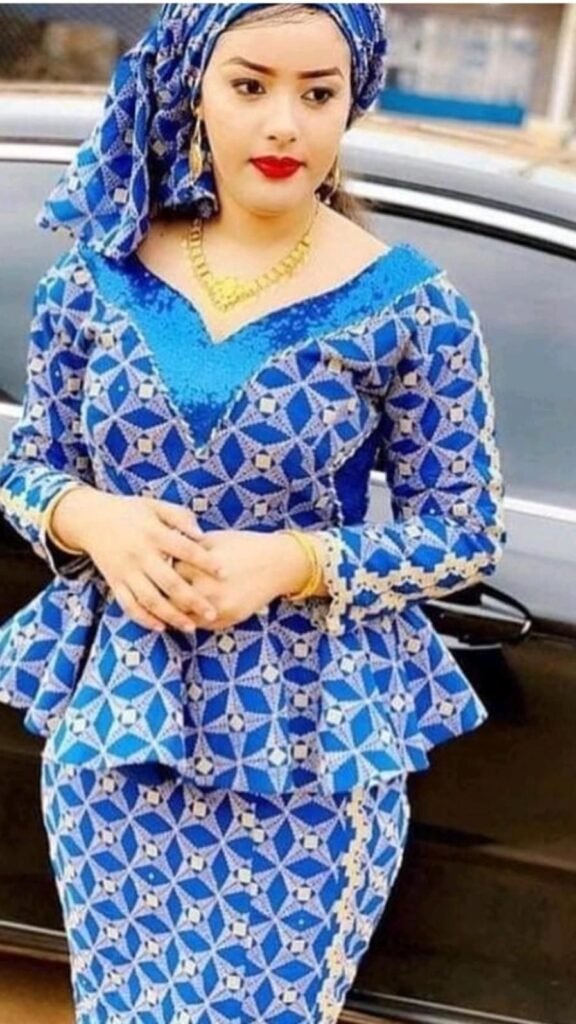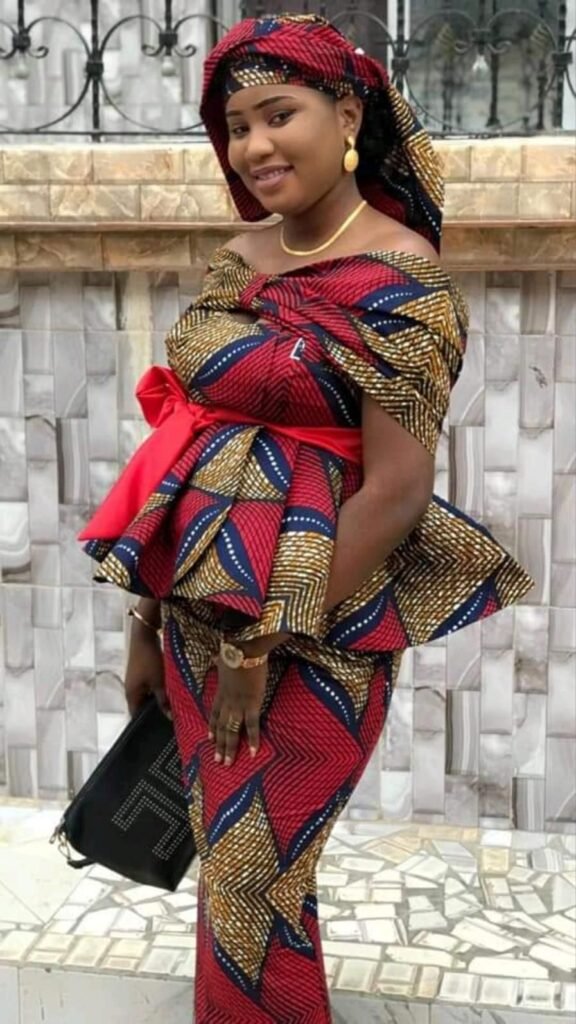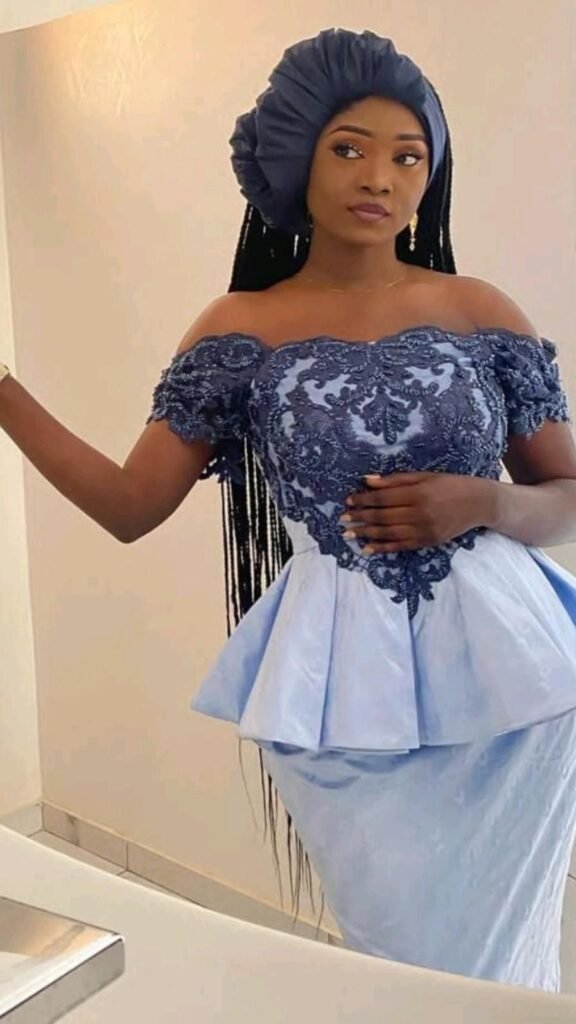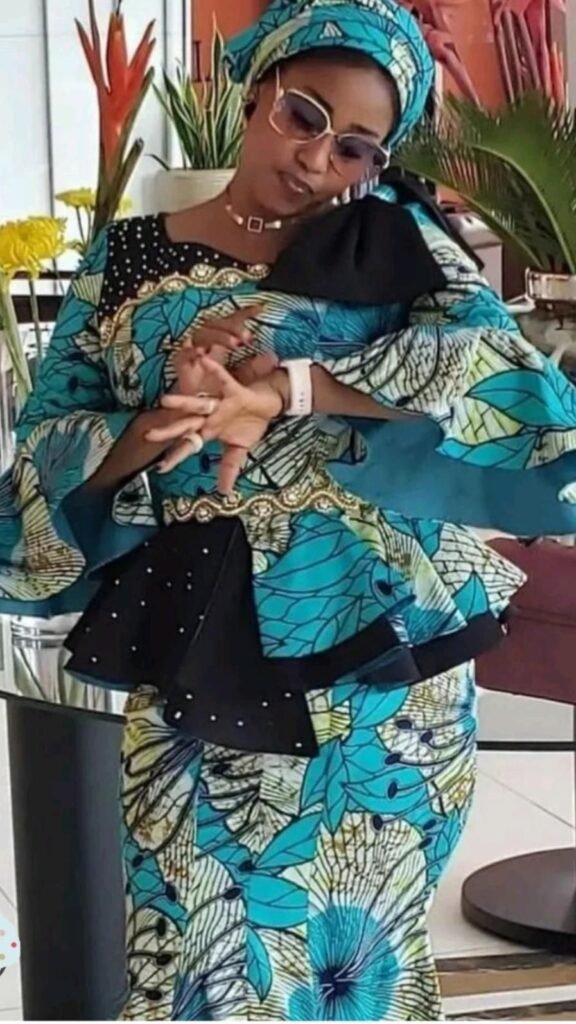 So, ladies, don't be afraid to experiment with these new Slit and Kaba styles for women. Embrace your cultural roots while embracing modern fashion trends. Remember, fashion is all about expressing yourself, so choose a style that makes you feel confident and beautiful. Stay tuned for more fashion updates, and until next time, keep slaying in your fabulous African outfits!