When it comes to hairstyles for kids, there are endless options to choose from that are both cute and practical. Whether you're getting your child ready for school, or a special occasion, or simply want a fun and stylish look, hairstyles for kids can add a touch of charm and personality to their overall appearance.
One popular hairstyle for kids is the classic ponytail. This versatile style keeps hair out of their face while still looking adorable. You can create a high or low ponytail, add cute bows or colorful hair ties, or even braid sections of the hair before tying it up. Ponytails are quick and easy to do, making them a perfect option for busy mornings before school.
Another hairstyle that kids love is braids. From simple and neat cornrows to more intricate and creative designs, braided hairstyles offer a variety of options. Not only do braids look cute, but they also help keep hair protected and minimize tangles throughout the day. Adding colorful beads or small hair accessories can make braided hairstyles even more exciting and personalized for kids.
For special occasions or when your child wants to feel extra fancy, updos are an excellent choice. Updos can include buns, twists, or even elegant French braids. These hairstyles are not only adorable but also practical, as they keep hair off the face and allow for comfortable movement. Adding a cute hairpin or a colorful headband can add a touch of sparkle and make your child feel like a little princess.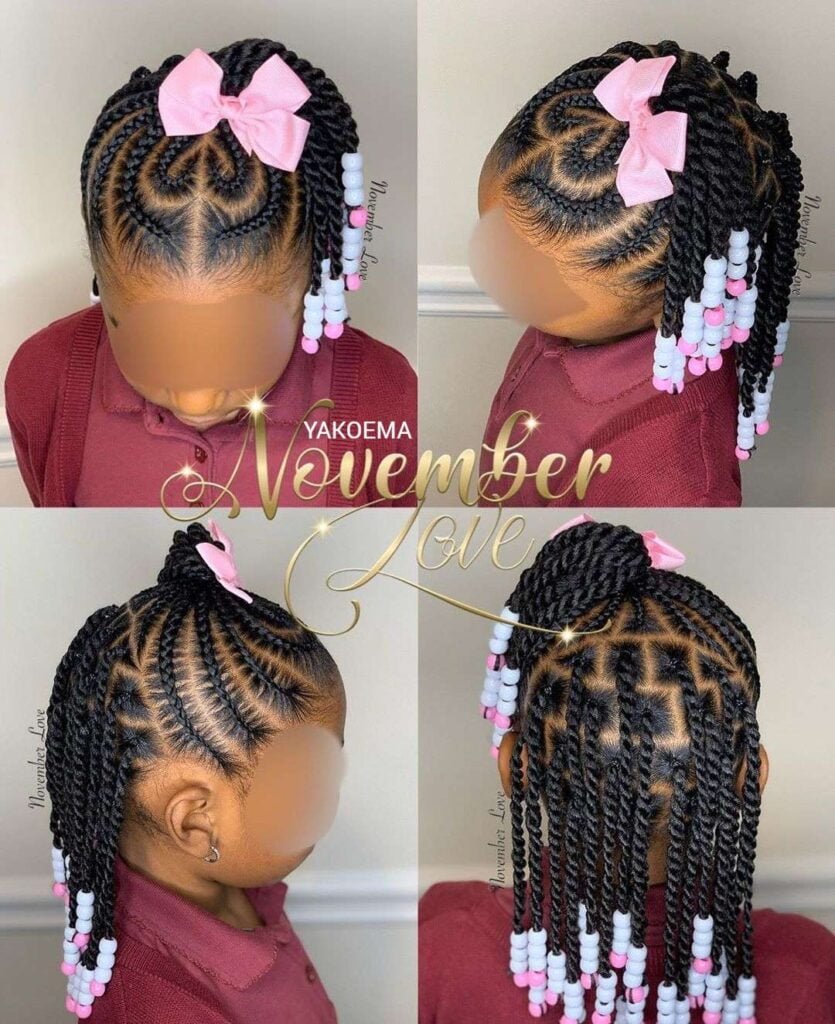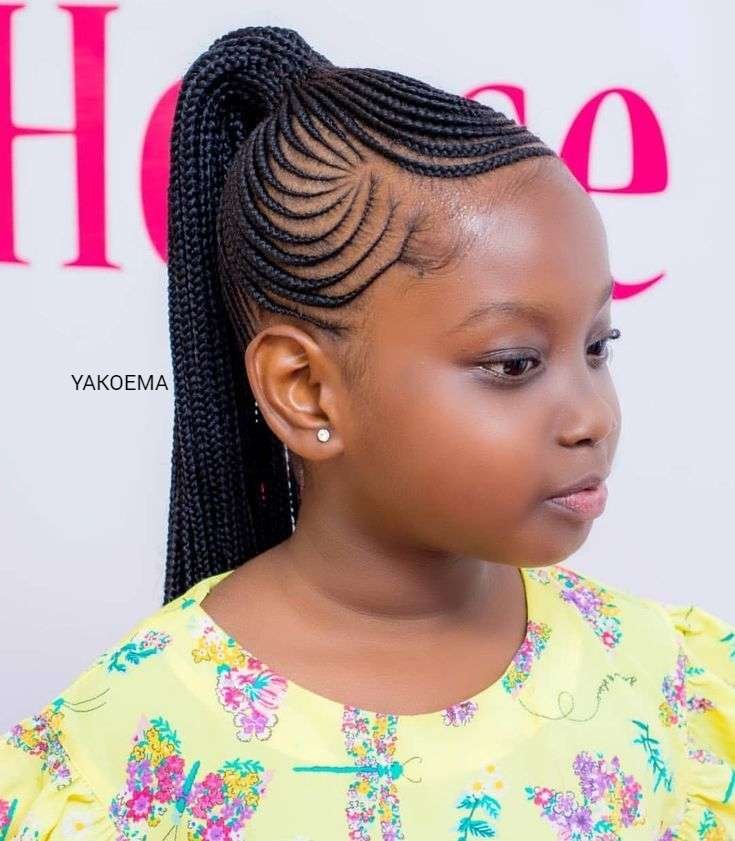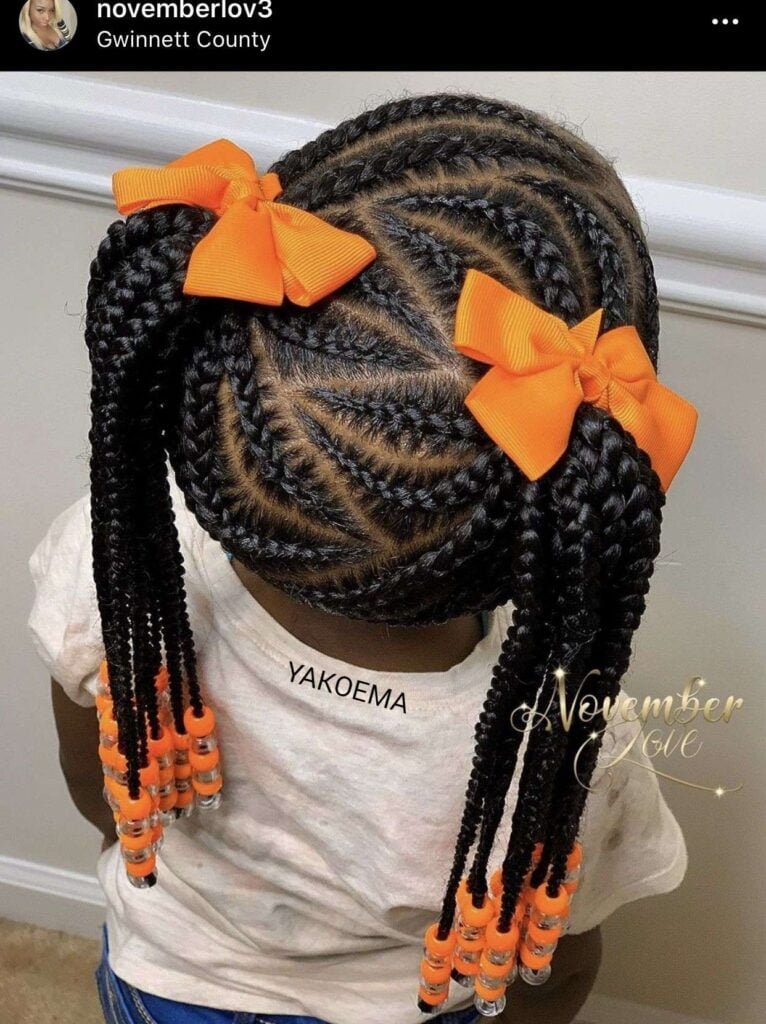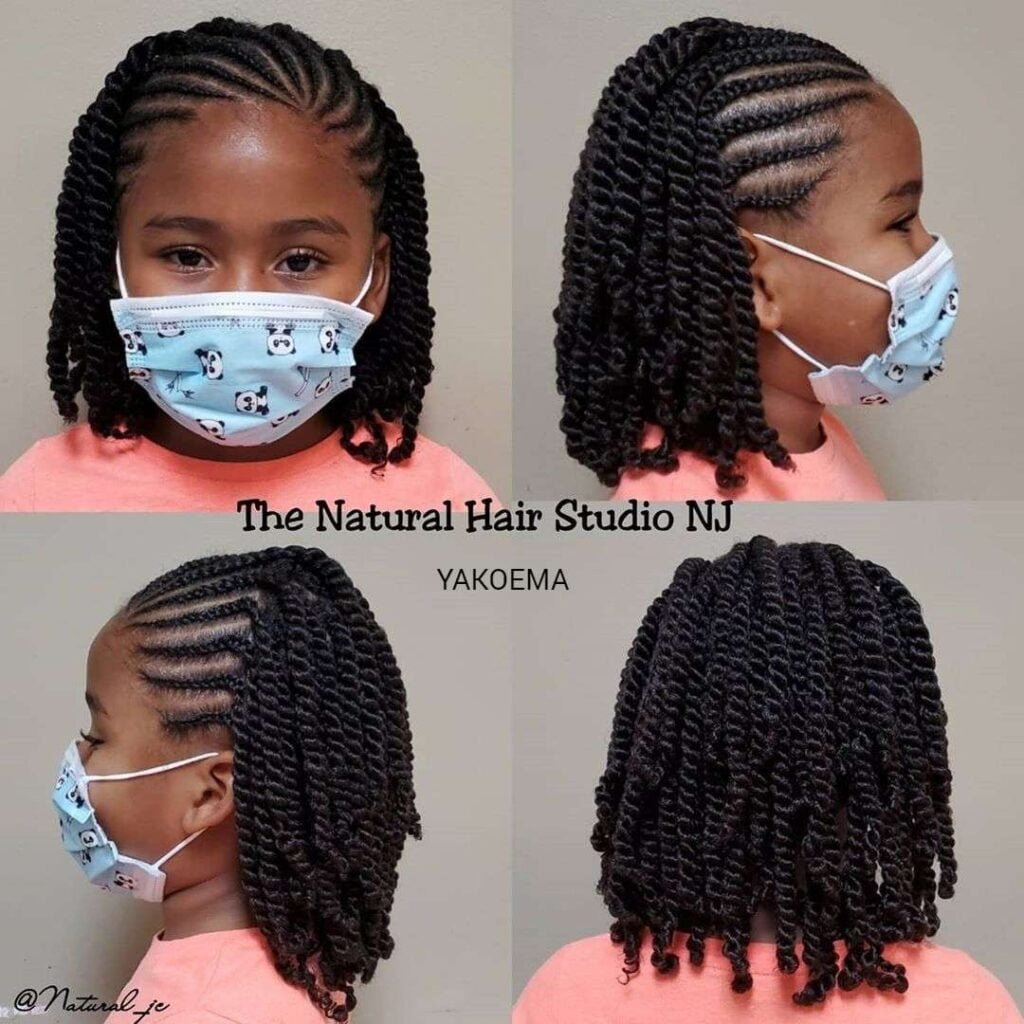 In conclusion, hairstyles for kids offer a wide range of options to suit every occasion and personal preference. Whether it's a quick and easy ponytail for school, creative braids for a playful look, or an elegant updo for a special event, these hairstyles enhance the charm and style of your child. With a little creativity and imagination, you can create beautiful and age-appropriate hairstyles that your kids will love.