Embarking on a journey through the mesmerizing realm of African dress styles reveals a captivating narrative woven into the very fabric of the continent's diverse cultures. From the intricate patterns of Ankara to the vibrant hues of traditional kente cloth, African dress styles are an exquisite expression of identity and heritage. Each stitch seems to echo the stories of generations, creating a visual symphony that resonates with the soul. The richness of these styles lies not just in their aesthetic appeal but in their ability to encapsulate the essence of African diversity, making them a timeless and unique addition to the global fashion landscape.
Cultural Heritage: Dive into the wealth of cultural heritage embedded in African dress styles. Explore the significance of different prints, colors, and designs, shedding light on how each element tells a unique story. Uncover the nuances of various regional styles, from the bold and geometric to the subtly intricate, understanding how they contribute to the vibrant mosaic of African fashion.
Contemporary Fusion: Witness the seamless fusion of tradition and modernity in African dress styles. Delve into how contemporary designers incorporate classic elements into cutting-edge designs, creating a style that is both timeless and on-trend. From fashion runways to streetwear, these styles have transcended boundaries, capturing the imagination of a global audience. Embracing African dress styles isn't just about donning clothing; it's a celebration of cultural pride and a journey into the heart of a fashion revolution that continues to unfold elegantly across the world.
Classic African dress styles for women – New fashion inspo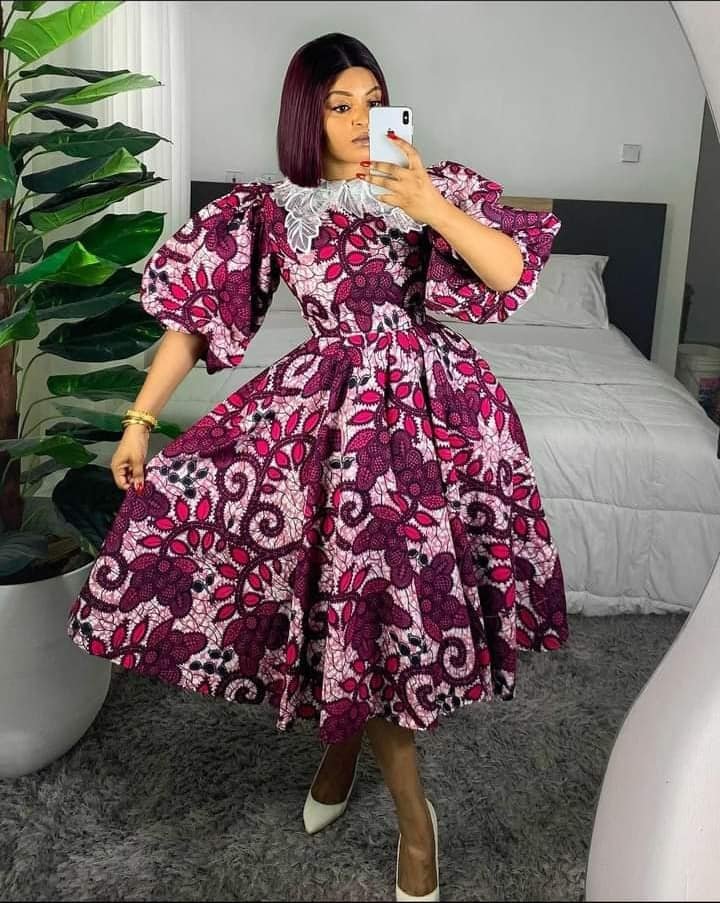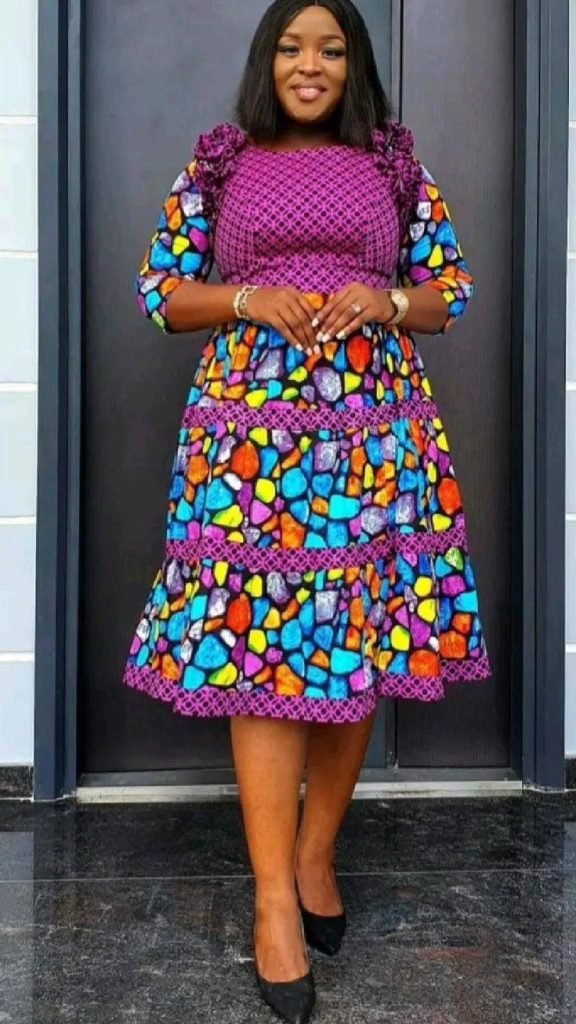 @african_dresses

Stunning @jackieappiah 🤩🤩🤩 Kente @goba_kente Dress @yoli_koomson Hair @prikelshairltd Styled by @bveystyling Accessories @sparkles_jewellerygh Makeup @bukolastouch_ Picture @photokulture

♬ Ojapiano – Kcee