Boubou African clothing ideas for women: Tailoring the Boubou style to suit the occasion and personal preferences is key to making a fashion statement. For formal events, such as weddings or gala evenings, consider a Boubou gown with elegant and intricate embellishments. Opt for rich, luxurious fabrics like silk or brocade in deep, regal colors. Complement this look with statement jewelry and a headwrap, and you'll exude an air of sophistication.
On the other hand, for casual outings or everyday wear, choose a more relaxed and comfortable Boubou style. A shorter, flowy Boubou dress in cheerful prints or light pastel shades is perfect for a laid-back yet stylish look. Finally, for traditional ceremonies, select a Boubou outfit that pays homage to your heritage. This might involve choosing fabrics and patterns associated with your culture or region, reflecting your individuality while respecting the occasion's customs.
Personal preferences play a significant role in tailoring the Boubou style to one's liking. Some women prefer Boubou outfits with bold, eye-catching prints, while others gravitate towards solid, monochromatic designs. Personal taste also extends to the choice of neckline and sleeve styles. A V-neck or off-the-shoulder Boubou might be more suitable for a romantic evening out, while a high neckline and long sleeves can create an elegant, modest look.
Ultimately, the beauty of Boubou clothing lies in its adaptability, allowing women to tailor their choices to reflect their unique style, the occasion, and their cultural identity, creating a harmonious fusion of tradition and personal preference.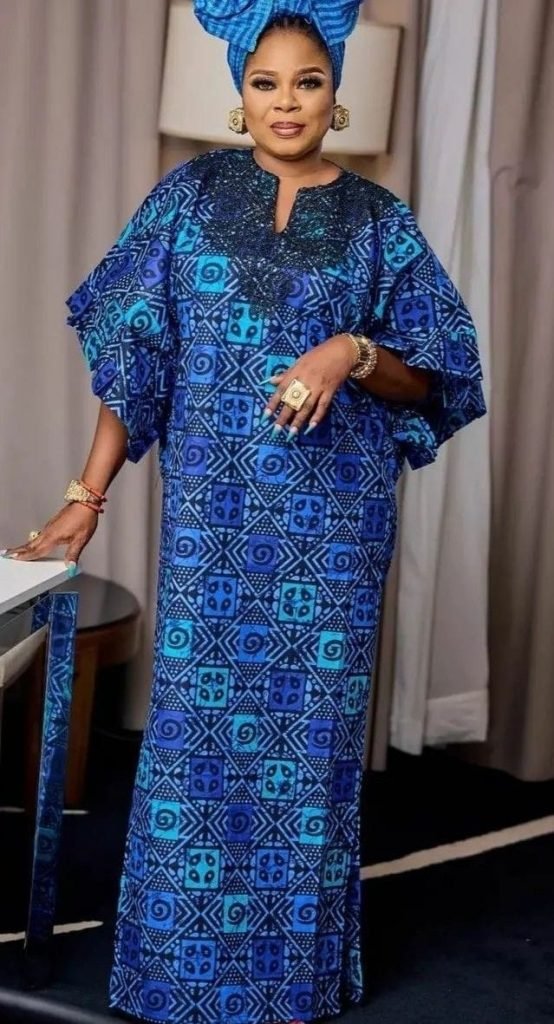 Recommendations on when and where to wear Boubou outfits:
Boubou outfits, with their flowing and comfortable designs, are incredibly versatile and suitable for various occasions. For daytime events and casual outings, a simple, colorful Boubou dress is an ideal choice. Whether it's a trip to the market, a picnic, or a brunch with friends, Boubou outfits provide both style and comfort.

Furthermore, Boubou clothing can be dressed up for formal occasions, making it an excellent option for evening events. A well-tailored Boubou gown with intricate embroidery or bold prints can make a striking statement at weddings, galas, and other formal gatherings.
Boubou outfits are also commonly chosen for traditional and ceremonial events like weddings, naming ceremonies, and religious celebrations. These occasions allow for the use of more traditional and elaborate Boubou styles, often with matching headwraps or gele, showcasing the cultural richness and significance of these garments.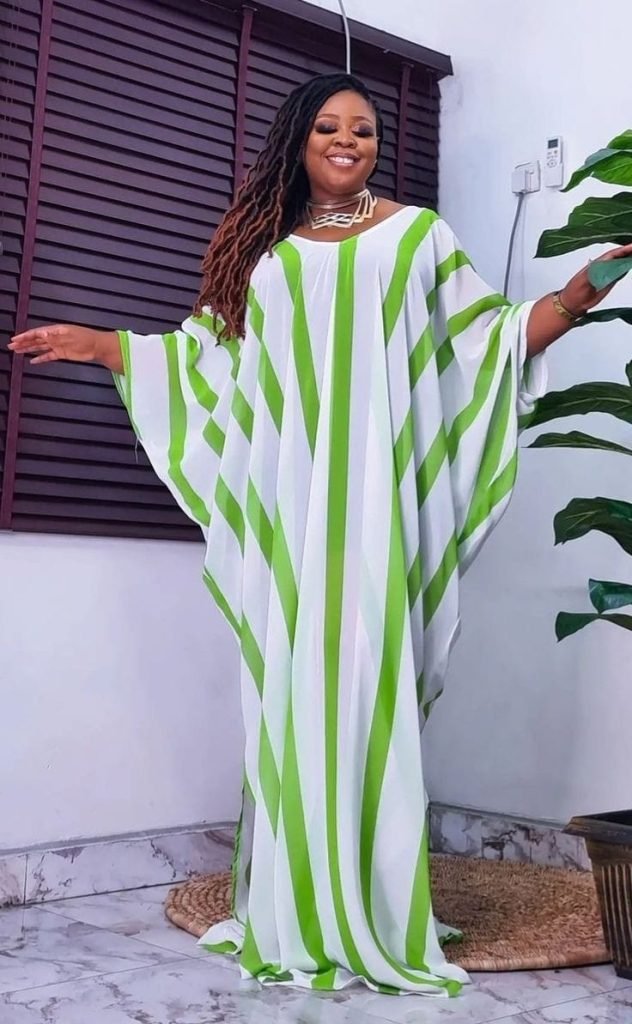 The versatility of Boubou African clothing for casual, formal, and ceremonial events:
One of the most appealing aspects of Boubou clothing is its incredible versatility, which allows women to transition seamlessly between different types of events. For casual outings, a Boubou dress made from lightweight fabric can be a perfect choice. Its relaxed fit and vibrant colors make it an excellent option for a stroll in the park, a beach day, or a shopping excursion.
On the other hand, Boubou outfits can easily be elevated for formal occasions. A well-crafted Boubou gown or robe with exquisite detailing and bold prints can be a showstopper at weddings, parties, or galas. Boubou clothing is also deeply rooted in African traditions, making it a preferred choice for ceremonial events.
For these occasions, women can opt for Boubou ensembles featuring traditional patterns and fabrics, often complemented by gele or headwraps, symbolizing cultural heritage and reverence. The adaptability of Boubou clothing to suit various events underscores its timeless appeal in African fashion.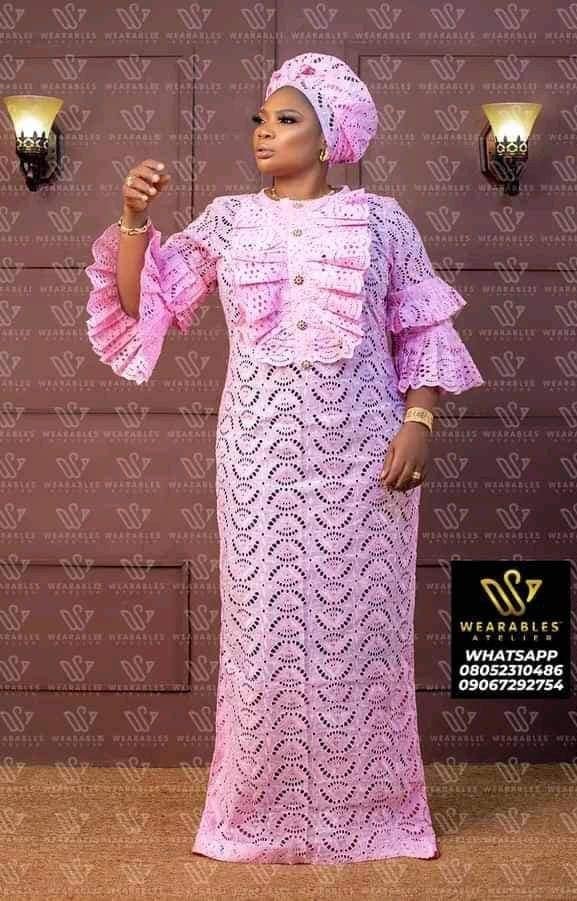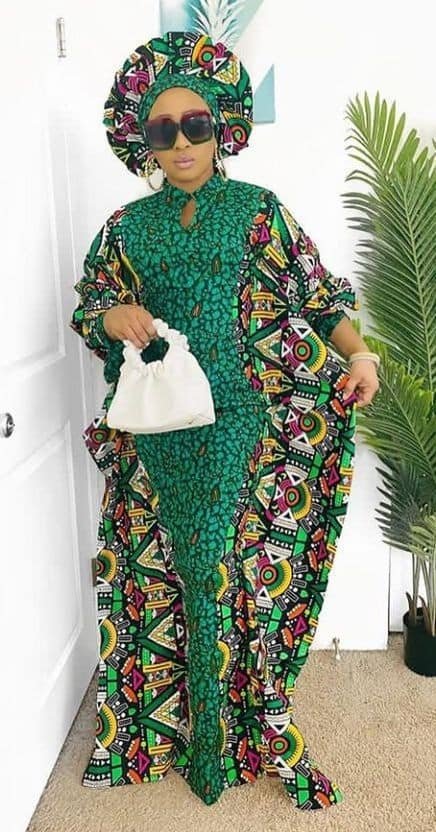 Boubou African clothing ideas for women
I will publish more boubou African clothing ideas right here on YKM media so visit us every hour for more updates. Thanks and you can also check out more African print designs below. #YAKOEMA.