African dress styles you should see: African dress styles are a mesmerizing tapestry of culture, history, and contemporary fashion that encapsulates the essence of the African continent. These styles aren't just garments; they're a journey through time and a celebration of the rich diversity of Africa's traditions and aesthetics. When we delve into the world of African dress styles, we discover a unique fusion of heritage and innovation.
Rich Heritage: African dress styles are steeped in history and tradition. Each pattern, print, and design tells a story of a specific region or community, reflecting the cultural diversity that makes Africa so fascinating. From the iconic Kente cloth of Ghana to the bold and vibrant wax prints, these dresses are a living canvas of African heritage.
Contemporary Elegance: African dress styles have undergone a remarkable transformation, evolving from traditional attire into modern, fashion-forward ensembles. Today, they effortlessly blend classic silhouettes with contemporary trends, resulting in outfits that are both timeless and stylish. These dresses showcase the adaptability of African fashion, making them suitable for various occasions, from weddings to casual gatherings.
Global Appeal: The allure of African dress styles extends far beyond the continent's borders. These dresses have gained international recognition and have become a staple in the global fashion scene. Celebrities, designers, and fashion enthusiasts worldwide have embraced African fashion, elevating it to a new level of recognition and appreciation.
Empowerment Through Fashion: African dress styles empower wearers to embrace their cultural heritage and express their individuality with grace and confidence. They celebrate not only the beauty of African aesthetics but also the craftsmanship and creativity of local artisans and designers. As African fashion continues to shine on the global stage, it inspires a sense of pride and unity while fostering economic growth within the continent's fashion industry.
In conclusion, African dress styles are more than just clothing; they are a tribute to the past, a reflection of the present, and a symbol of the bright future of African fashion. These styles have captured the hearts of people worldwide, not just for their beauty but for their ability to tell a story, empower individuals, and celebrate the rich and diverse tapestry of African culture. As we navigate the ever-evolving landscape of fashion, African dress styles stand as a testament to the timeless elegance that can be achieved when heritage meets innovation.
African dress styles you should see
See more African fashion styles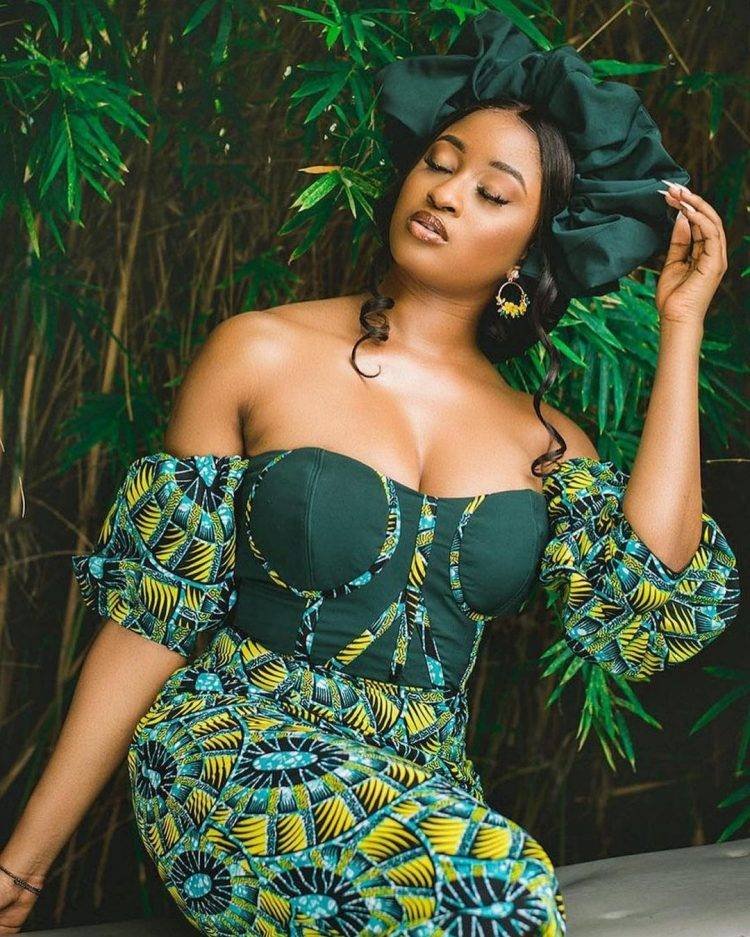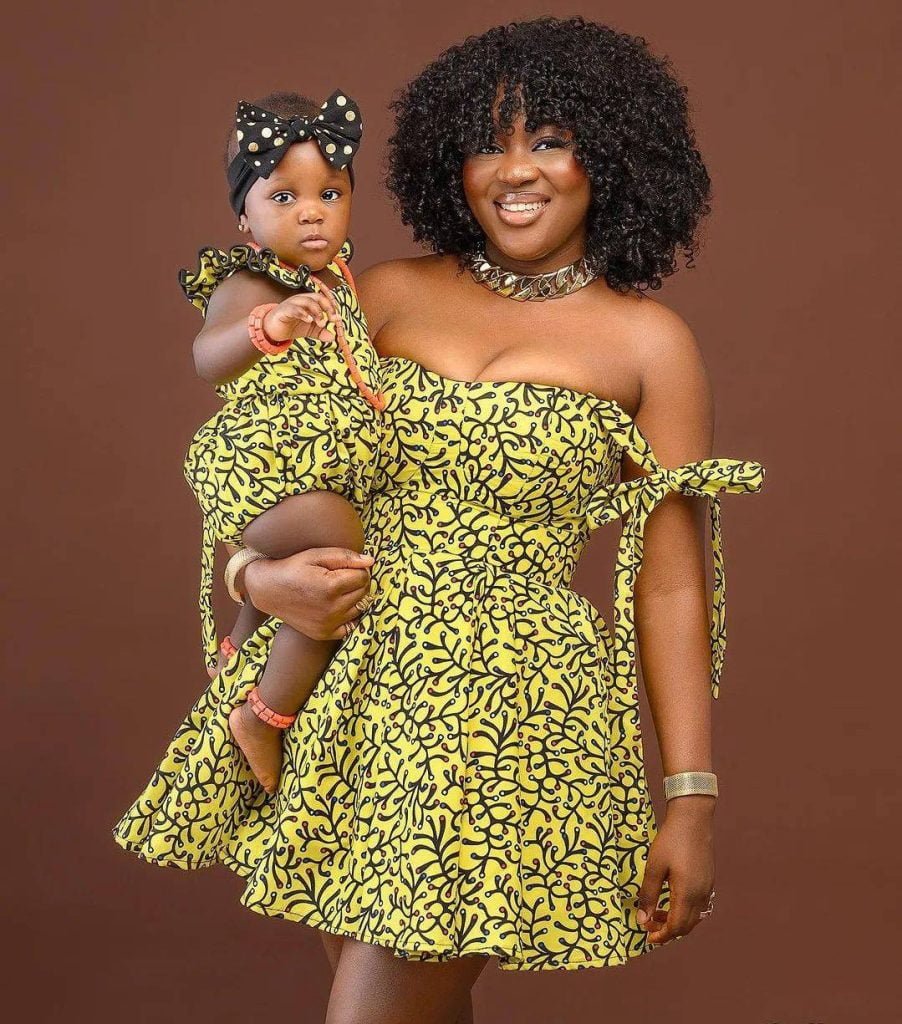 FOLLOW US ON Pinterest @Yakoema